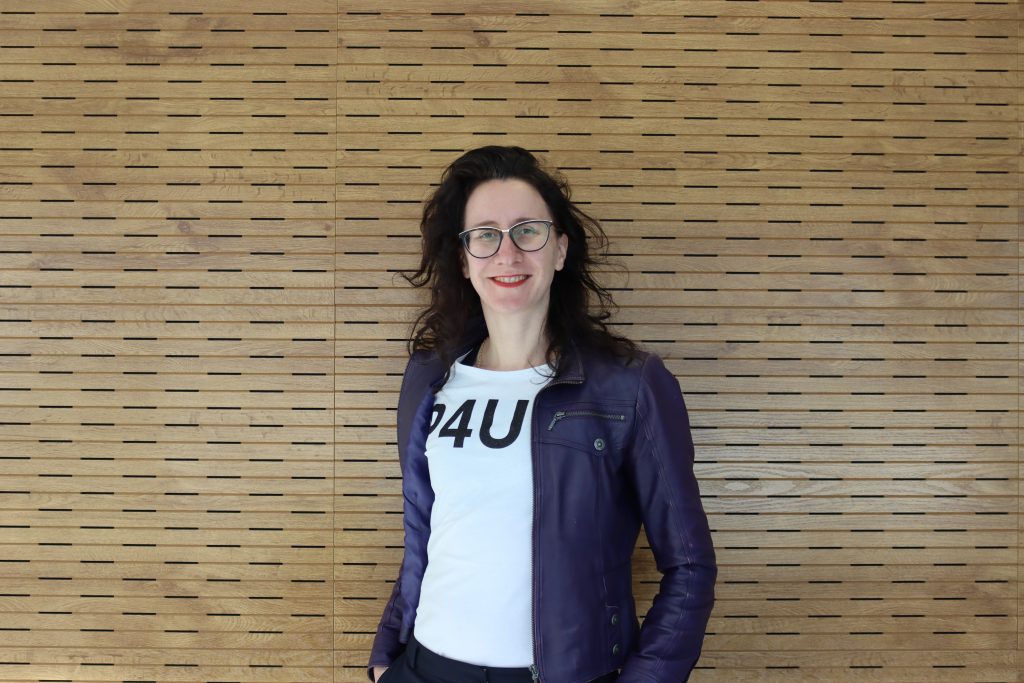 Principal Investigator
Dr Rebecca Collins is principal investigator of a prestigious 2022-2023 Royal Society Edinburgh Saltire Early Career Fellowship Award for the project 'Parametres for Understanding Uncertainty: Creative Practice and Sonic Detection as Strategies for Scientific Outreach'. For the fellowship she is combining research into existing art/science collaborations with a sonic inflection alongside field research where physical science experiments use sound technology for dark matter detection. To conduct this work, she is currently in residence at the Institute for Theoretical and Particle Physics at the Universidad Autónoma in Madrid, Spain. 
Scientific Collaborator
Senior research fellow at IFT-UAM-CSIC. He is the host contact for P4UU (2022-23) working closely with Dr Collins. His research focuses on the phenomenological aspects of Particle and Astroparticle physics, with special interest in the nature of dark matter, its experimental search (mainly by direct methods), and its identification. He is a member of the SuperCDMS collaboration and explores Particle Physics within phenomenology of theories beyond the Standard Model (Supersymmetry and String Theory).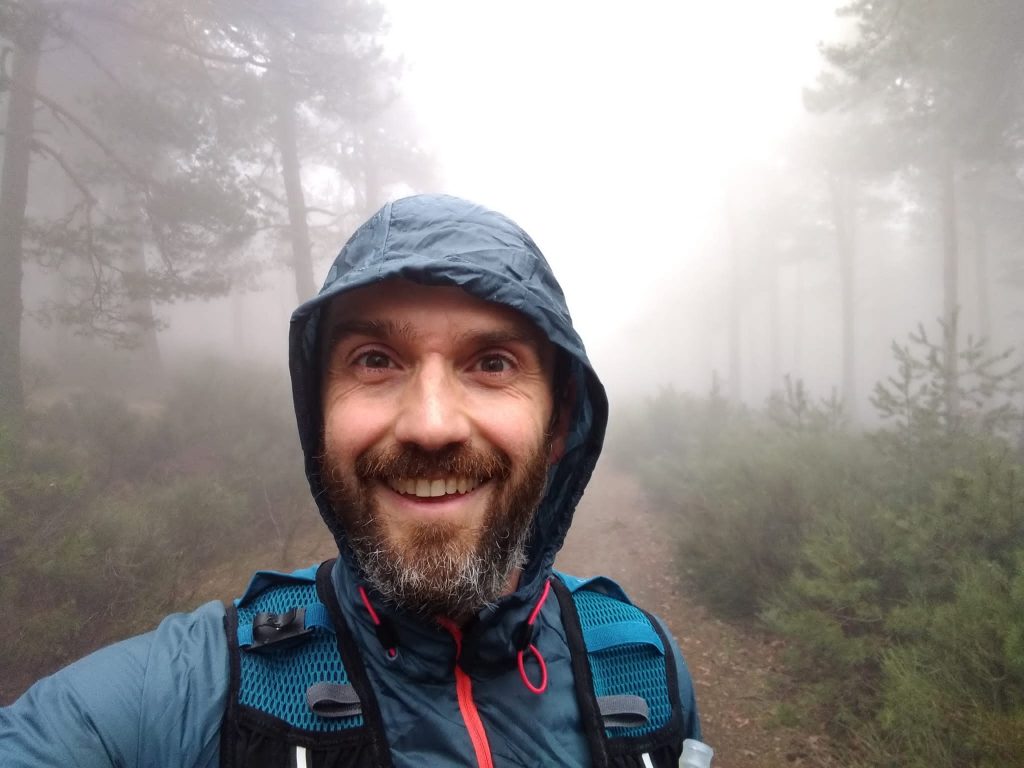 "P4UU extends the dialogue I initiated in 2017 with Dr Cerdeño at the Royal Society Summer Science Exhibition about dark matter detection, creative practice and the role of media and communication to communicate complex research processes."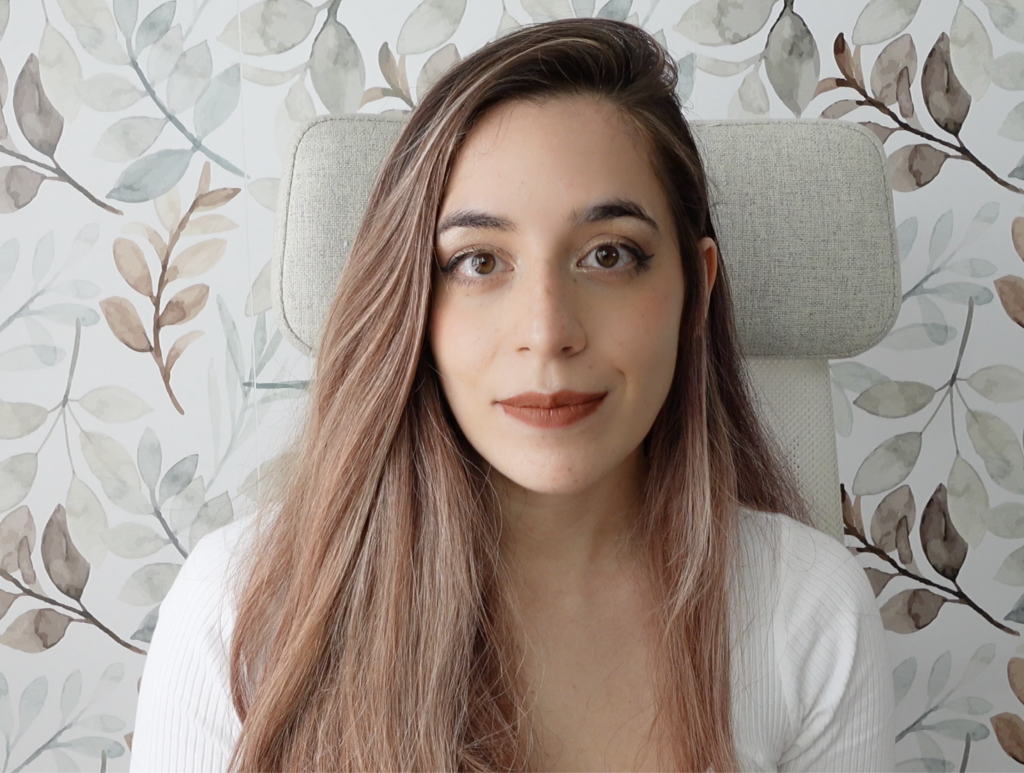 Journalist & Science Communication Specialist 
 A journalist with a specialization in science communication, she heads the Communication and Outreach Department at the Institute for Theoretical Physics (IFT UAM-CSIC). Interested in communication theory and the transmission of scientific knowledge to the public, she contributes to the IFT to make fundamental physics concepts more understandable through digital and audiovisual content. As a hobby, she cultivates writing, and is currently studying how to create literary products with scientific content for all ages.
Project Management and Science Research Communication Officer
Dr Hernández Mapartida specialises in linking science to society with expertise in journalism, media and communication at the IFT. 
Profesor de Investigación Univesitat Politècnica de València (UPV)
Dr Ardid interprets results from undersea neutrino detectors to understand particle interaction. 
"Dr Collins is currently embedded in the weekly rhythms of my group dark matter investigators engaging with meetings, forums, and discussions."
Sound Artist, Composer, Author
Dr Ávarez-Hernández is author of 'La Radio ante el micrófono' with Consonni (2021) and, since 2008, curates experimental music program Ars Sonora on Radio Clásica/RNE.
Director of Canfranc Underground Laboratory
Prof Peña Garay is a physicist with expertise in subsurface searches for dark matter.