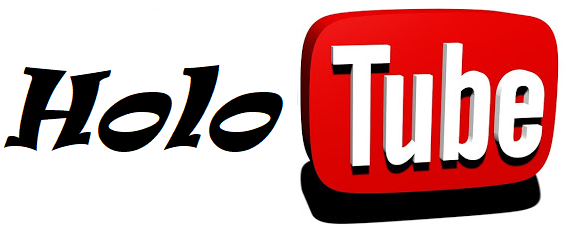 The first network of webinars on Applied Holography
Every week, one online seminar by the best researchers in the field and directly from your couch.
Follow our Calendar and participate in the webinars. And if you miss any, you can always watch it later recorded.
Contact us to be our next speaker!
Join our mailing list